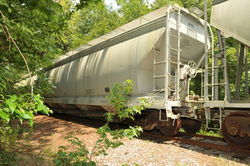 November 12, 2017 2:00 am
Leave your thoughts
TO: Kenneth Berry
Good Morning Ken,
I would like to send you over this testimonial and thank you for your professional work. It was a pleasure working with you, as you were very accommodating, friendly and professional.
The pictures you took came out great; my client was very pleased.
I know that the location and type of pictures I asked you to take were well outside of your wheelhouse, but you accommodated my need and did it for a very fair price.
I truly appreciate all of your hard work and your willingness to help me.
I would not hesitate to recommend you to others.
Thanks again and Best Regards,
Lauren
Lauren Gordon
Client Support
TOTALogistix, Inc. (Sparta, NJ)
(CORPORATE ASSIGNMENT DONE IN TROY, AL.)
____________________________________________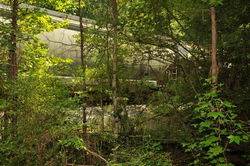 ADDITIONAL COMMENTS:
The Corporate Assignment in Troy, AL represented Ken's most dangerous assignment ever as it was done on location out in the woods which posed more challenging conditions to operate under. Ken took professional portraits of a select group of railroad cars.